I love it when my parents read to me. My mum and dad have told hundred of stories with the most beautiful coloured drawings. Since I've seen a lot of books it was hard to decide what my favourites are. I've come up with a top 5 so there is no more excuse to put your little one to bed without a story.
Flora and the flamingo
The story is about Flora and her graceful flamingo friend. It's a wordless picture book with interactive flaps.
 
Animals
A beautiful large book for toddlers full of bright coloured designed animals. 
 
Oliva saves the circus
A book about a little pig who knows exactly what she wants. 
 
There is a bear on my chair
This book is for slightly older children and shows the story of a little mouse that has one perfect chair. There is only one problem the bear is using that chair.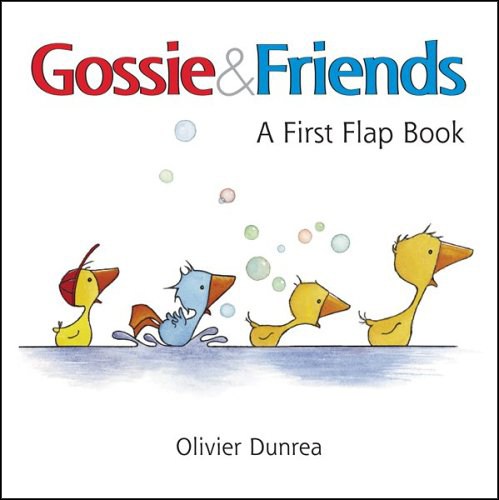 Gossie and friends
A lovely toddler book about gosling Gossie and her little friends.
 
These books are not only fun for little ones but also for their parents. Trust me the stories are much better than the ones for adults, definitely worth trying!