Meet Petra aka mini mocks, a Swedish mom of two adorable kids! X Jamie
Tell a little something about yourself 
Hi! I'm Petra aka Minimockspetra! People, even friends, actually call me that these days! I met my man, Martin, 6 years ago and we both really wanted kids so we've moved quickly, haha! I'm now the mother of two little monkeys and we are expecting a third in a few weeks. We live in a suburb to Stockholm, Sweden, but are longing for a smaller house with a garden for the kids to play and for us to grow some veggies!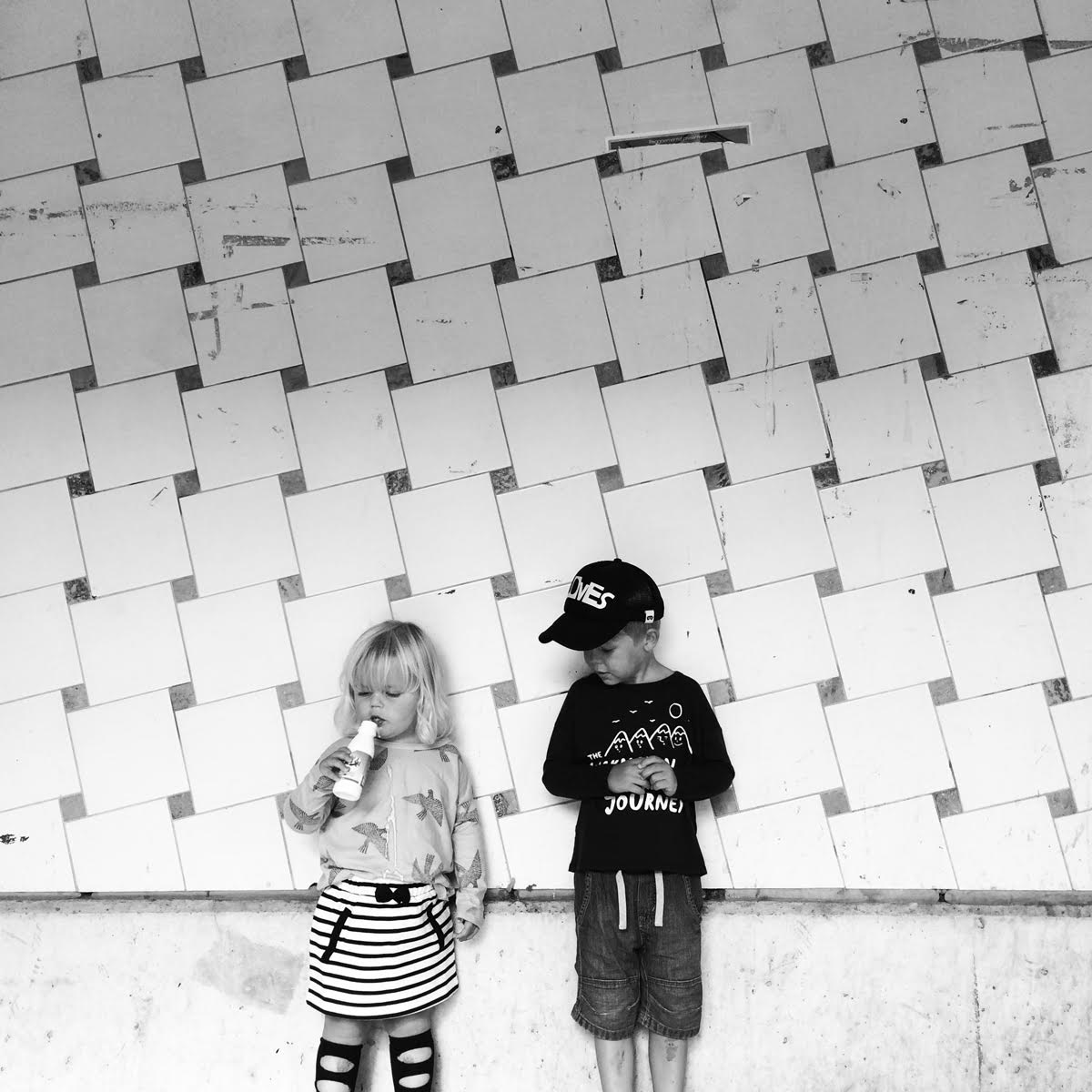 How are your kids and how would you desribe them? 
Our son Frank is 4 and our daughter Liv is 2, but they both have birthdays in February. They have completely different personaliaties, Frank being quite outgoing and never likes to be alone, and Liv being a bit of a thinker and likes to play and sing by herself.
 
The best thing about being a mom? 
Life is a roller coaster and you never know what to expect. I love that! And the unconditional love you only get from your kids. That's what matters in life...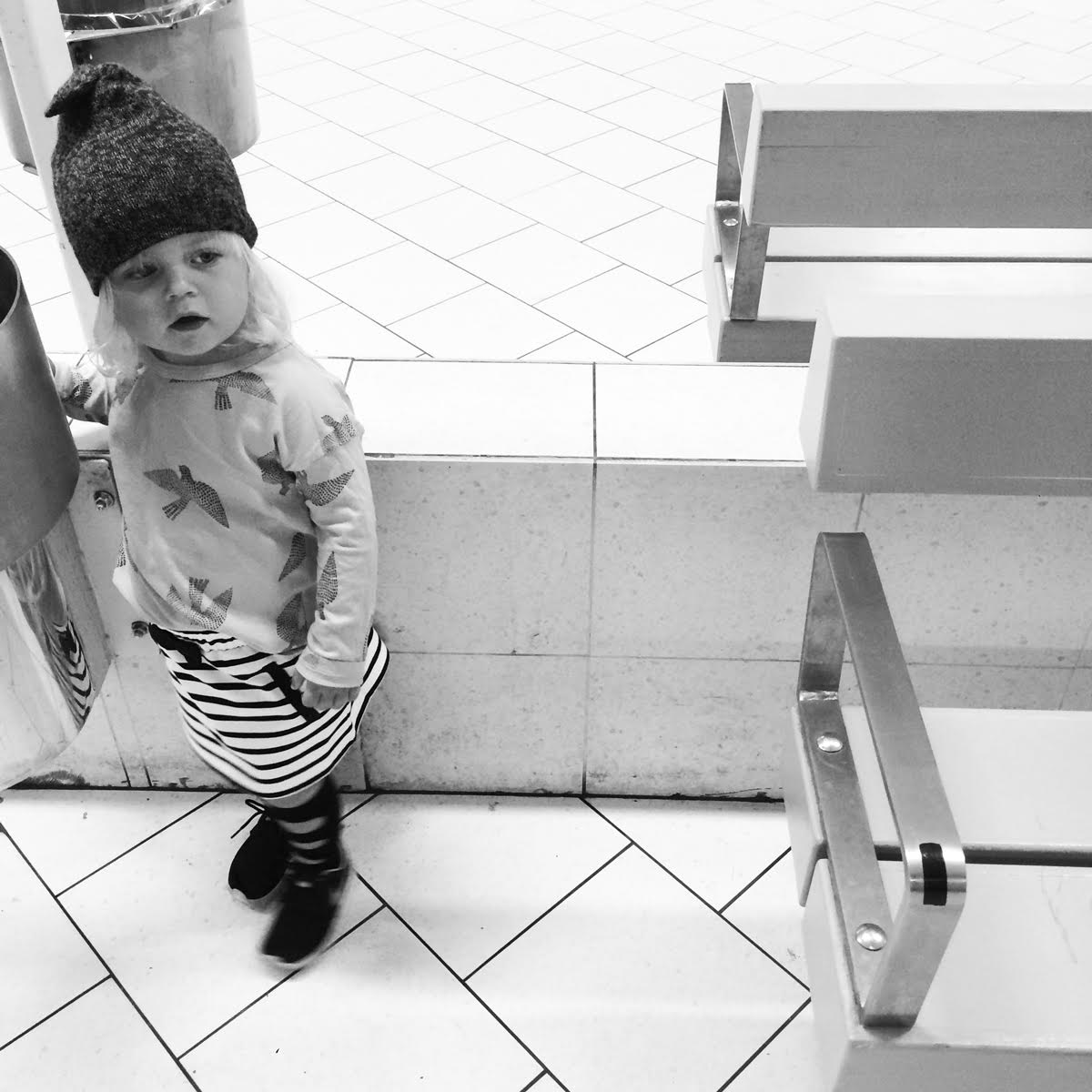 What do you like to do with your family?
We are quite adventurous and don't like to sit around at home. We travel a lot and never felt it being an inconvenience to do with kids! It just adds to the fun! 
 
What is your personal style?
I like clothes that are quite minimalistic and simple. Not too many colors, and same goed for my children. Oh well, maybe they would like more scream colors and patterns but I don't think they need it ;)
 
What makes House of Jamie fits in this style?
House of Jamie is simple yet beautiful and classy. Love the monochrome color scheme, easy to match even with other items!
 
What is your favorite item of House of Jamie?
I love the tunics and skirts and can't wait to get some of those jumpsuits for the baby! 
And I know Liv is wearing her tunic the wrong way around but she likes to have the bow in the front! :)