Is your birthday coming up soon? Get inspired by this blogpost about Birthday Treats.
As kids we love our birthday celebrations. We get lovely presents and can finally wear our coolest outfit. But that's not all, we get the opportunity to treat all the kids in our class. Off course we have to come up with an original idea for a treat, but that's not always easy. So I searched for a couple ideas to help you out. I know for sure that you will impress all your classmates when you show them your treat.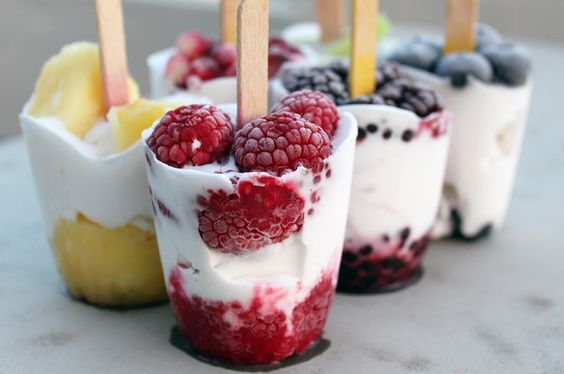 A healthy snack which is perfect for the summer.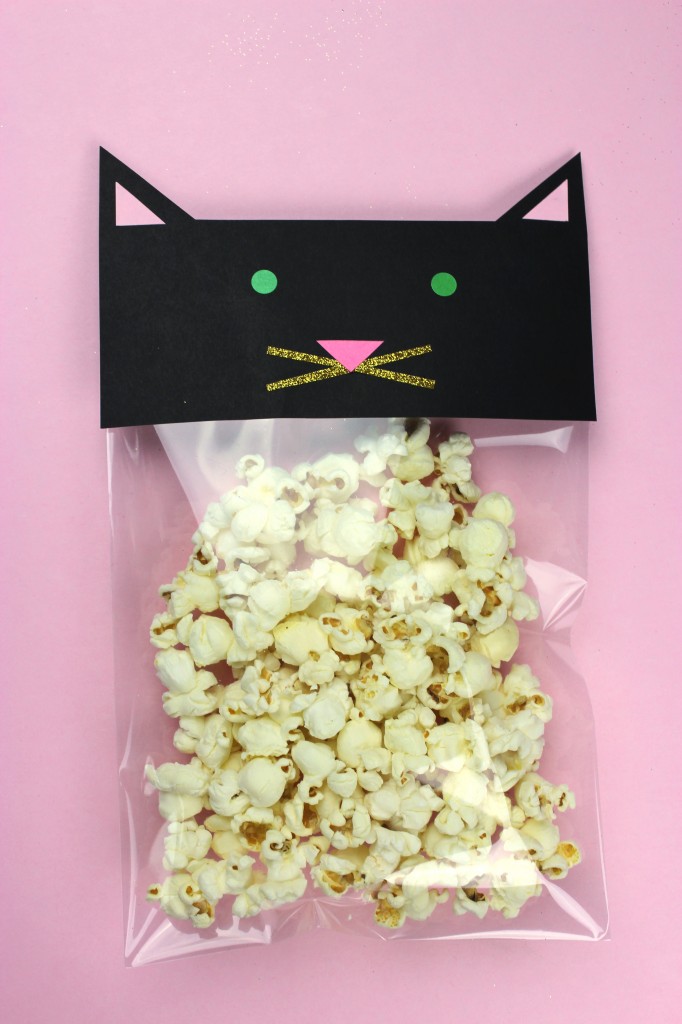 A catty popcorn snack, miauw!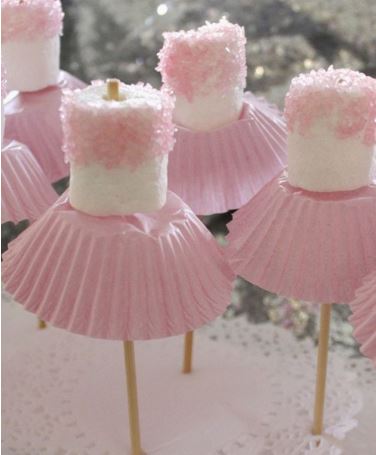 When you love pink just like me, I think this one is perfect for you!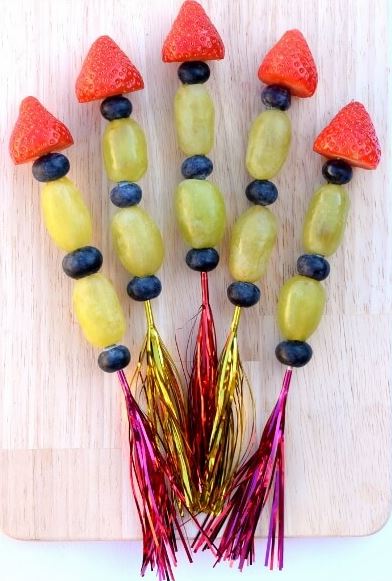 A cool fruit rocket for all the little boys.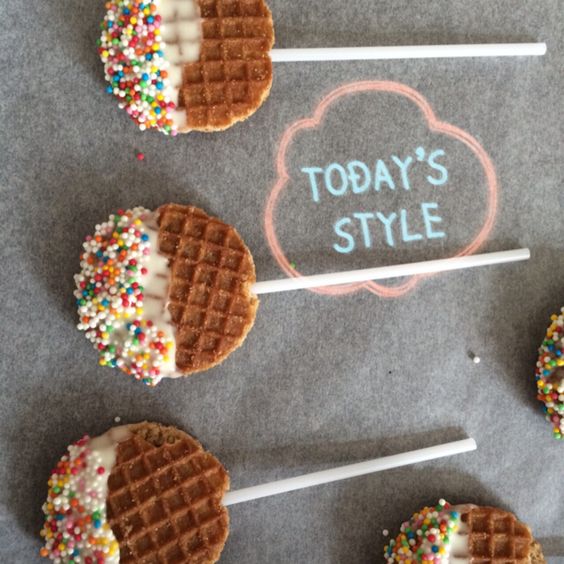 Sparkle your cookie up!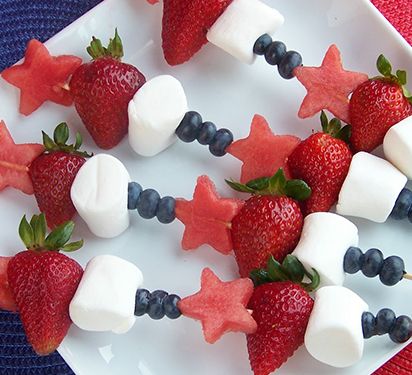 Fancy fruit kebabs.