Santa Claus is coming to town! Aren't we all looking forward to the most wonderful time of the year? Let's hope for snow.... :) And when it's cold outside, how nice it is to create beautiful decorations or jummy x-mas cookies together with mommy? Take some hot chocolate with cream and get creative with these nice Christmas DIY's.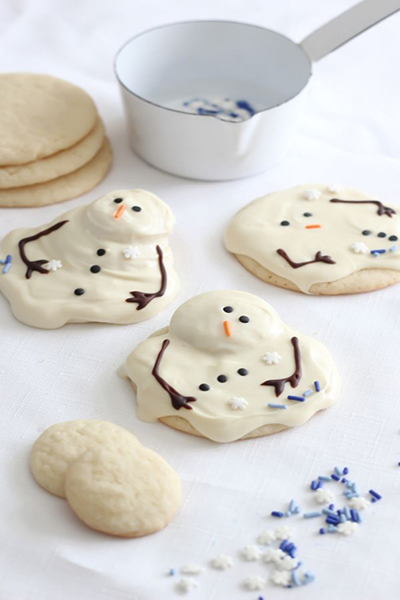 Melting Snowmen Cookies.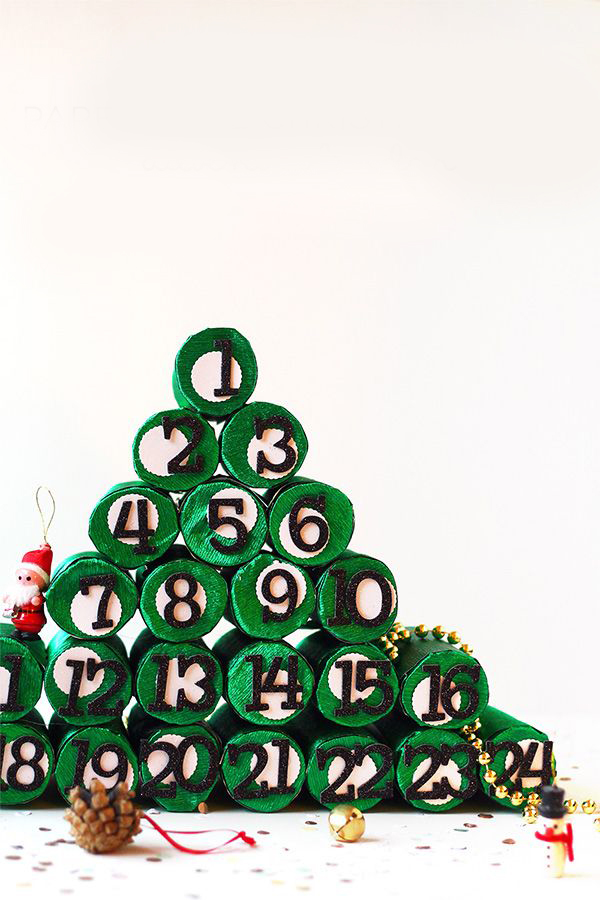 Paper Roll Christmas Advent Calendar.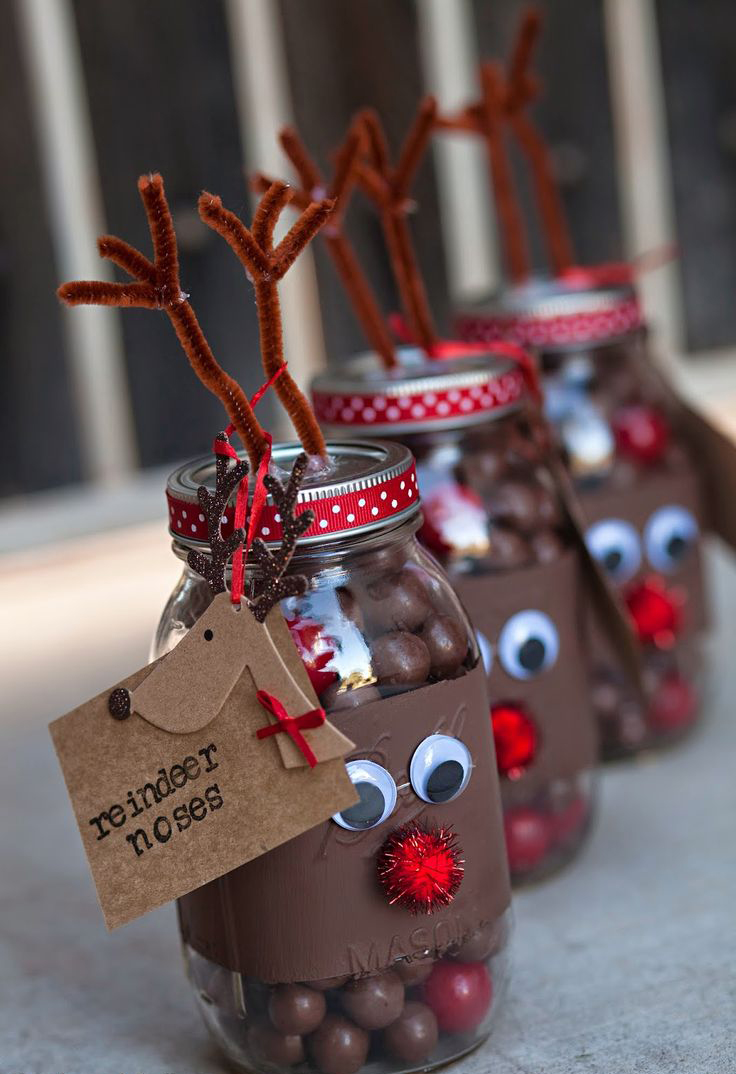 Chocolat Reindeer Gift.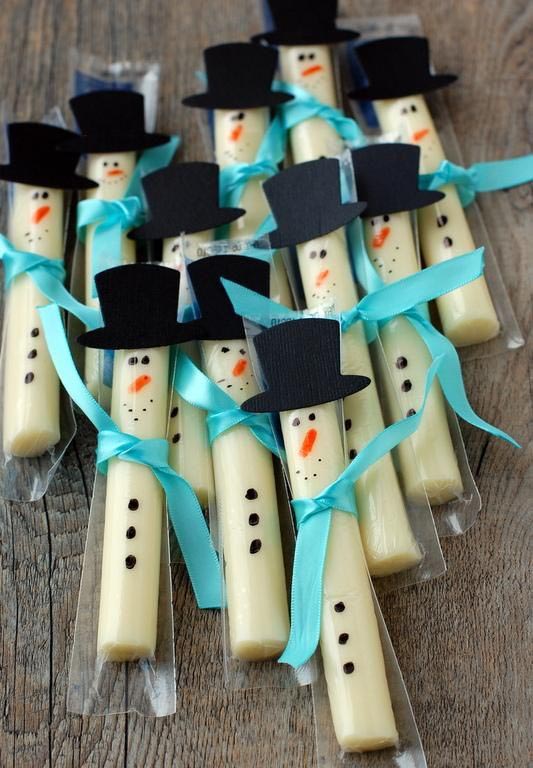 Cheesy Snowman.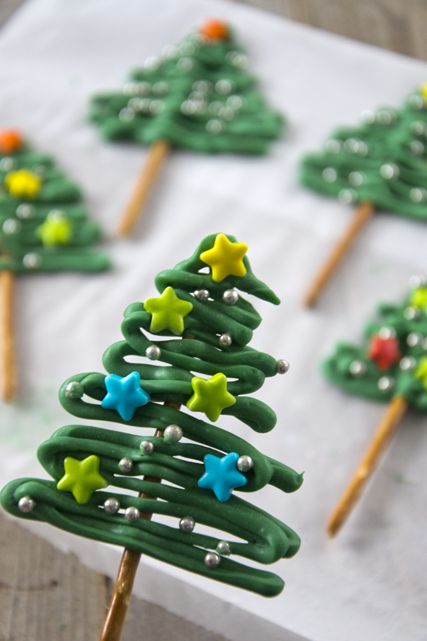 Candy Christmas Tree.