A chair that's specially made for little ones like me! That sounds like a dream come true. A seat that is exactly the right size for my little legs. So I can sit down with my mommy and my daddy, but then in my own little chair. Meet the lovely Dutch brand: Het stoeltje van!

www.hetstoeltjevan.nl
A lovely Dutch company called "Het stoeltje van" designs these cool items. They make customized  chairs and benches for indoor and outdoor use, so you always have your private seating area. To make sure that everyone knows that this seat is yours, they offer the possibility to engrave your name in the chair.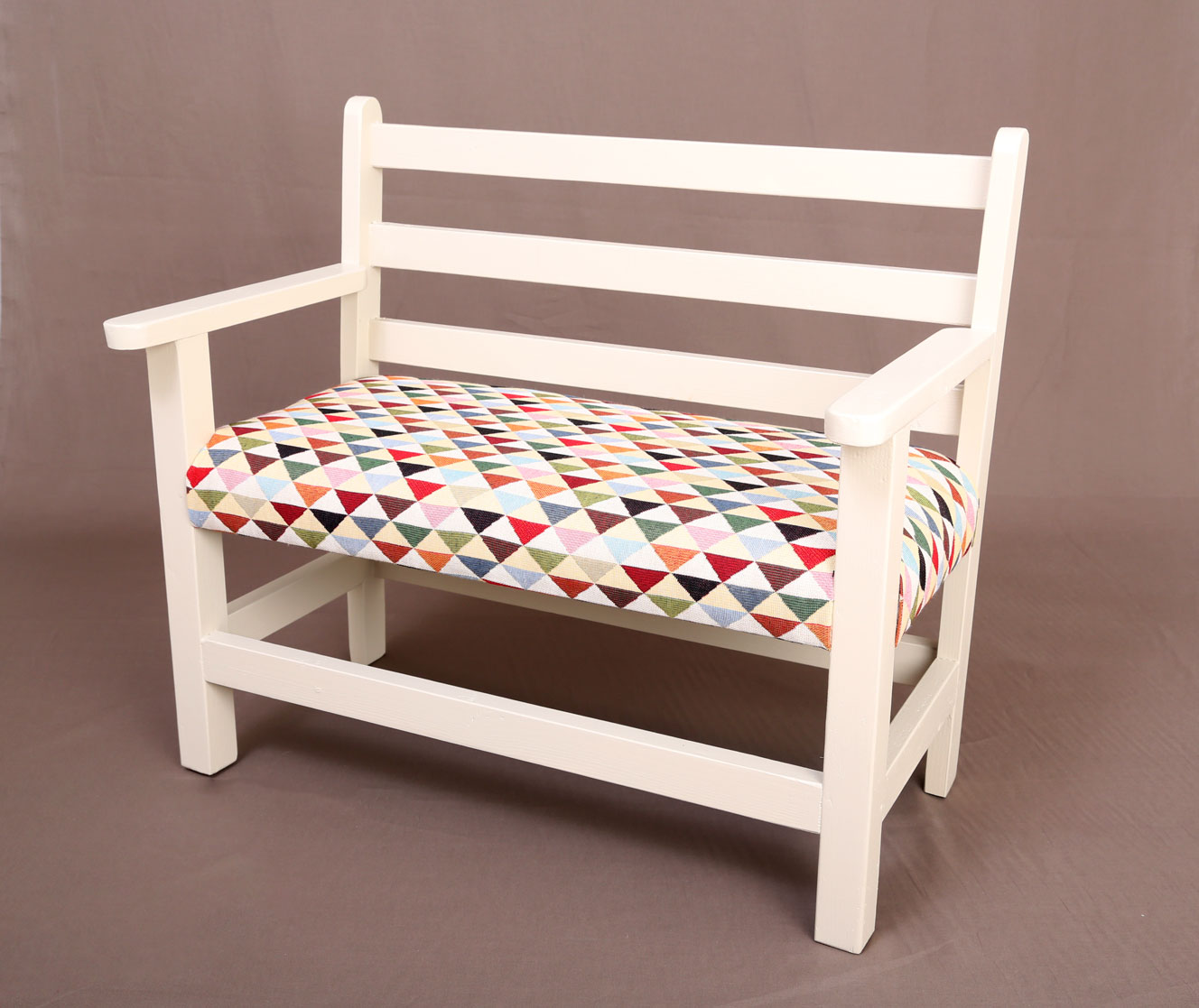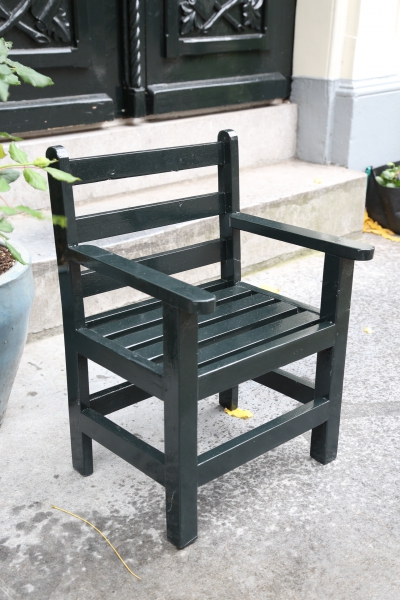 When you have an old chair at home, they can also help you! Besides their own collection the company can transform your old chair into a vintage seat. You can customize the way you like it because you can choose colour and fabric. I think that all grown up's will be a little jealous when you sit in your own chair. ;)