A stroller completely made of recycled plastic, but still stylish. That's a golden combination, go check it out!
When you travel, do it in style. I'm totally in love with this cool stroller from Greentom. I'm a little bit too old and too big for a buggy, but for my little sister Teddie it's perfect. Because I'm already a big girl, I can push the stroller all by myself.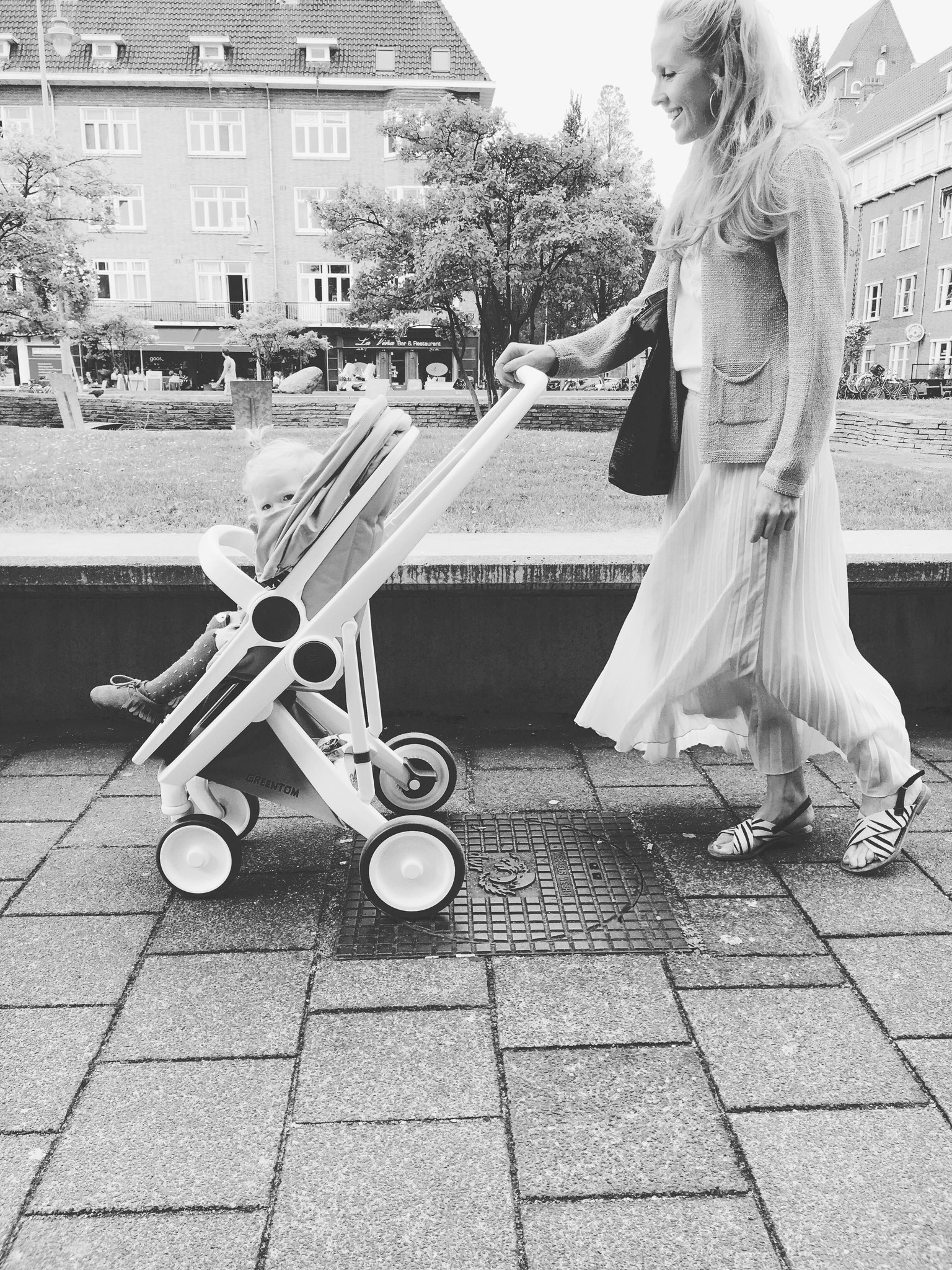 This is not an ordinary stroller. GreenTom is completely made of recycled plastic and super lightweight. It's 100% eco-friendly.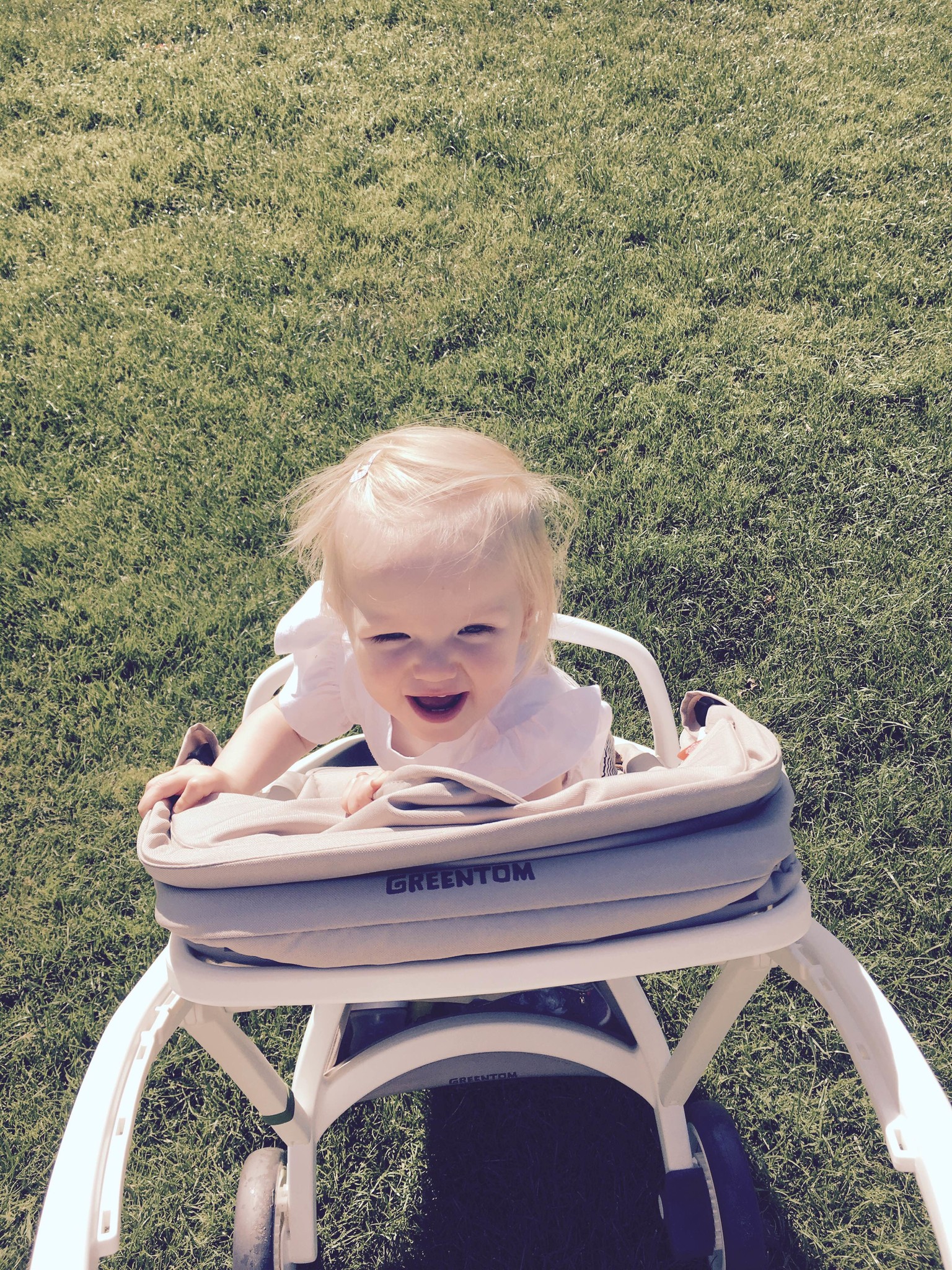 Also, the Greentom Upp grows up with your little one in 3 phases. The same frame fits the Carrycot, Reversible and Classic position. You can easily adjust the seats. It's a piece of cake.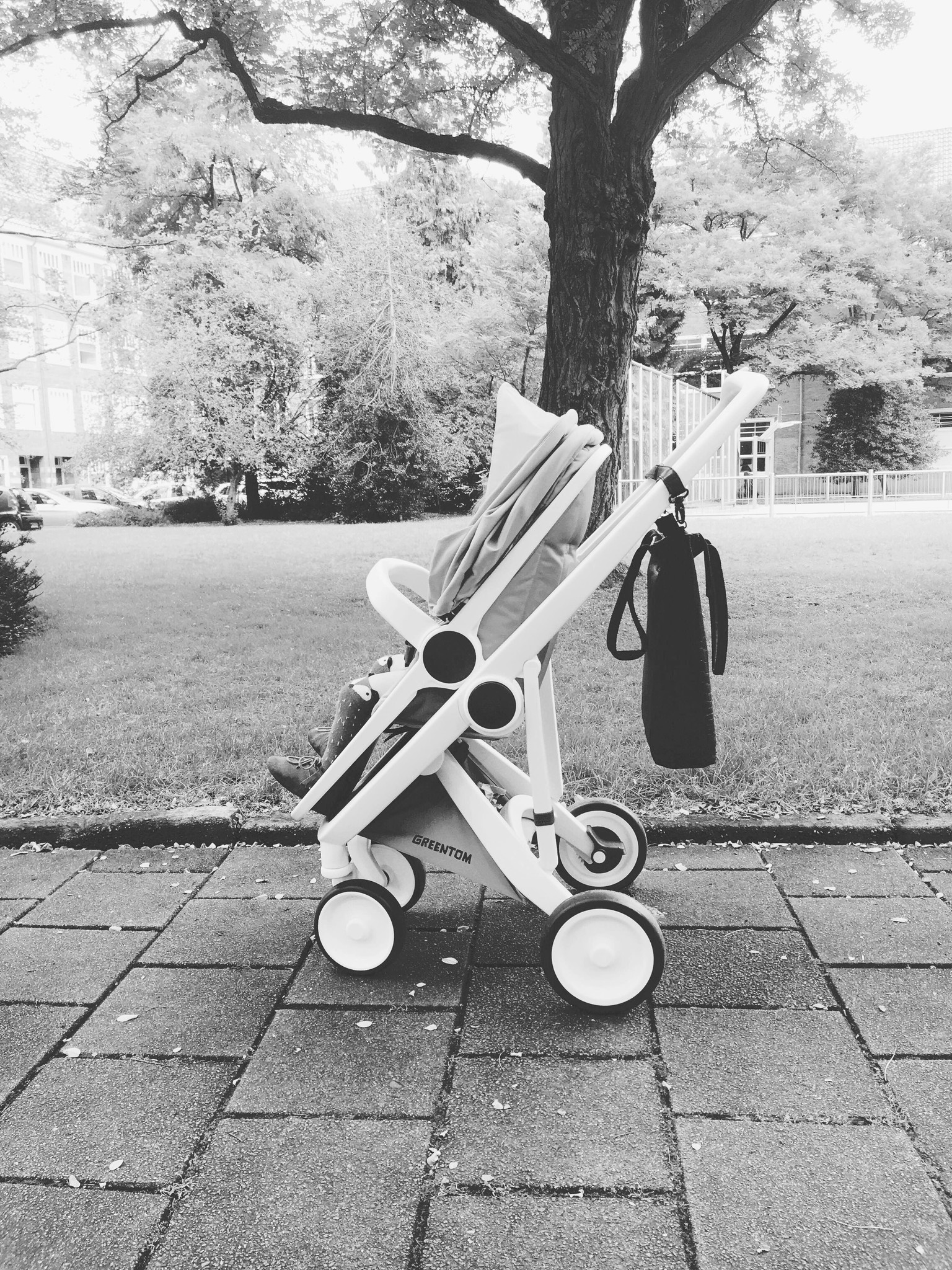 Of course you can also buy a Greentom stroller that covers only one position. You can upgrade afterwards: the Carrycot into the Reversible and the Reversible into the Classic. This, because they all have the same frame. Isn't that clever?
Greentom is not only stylish, but also good for planet earth. Check out their website here.