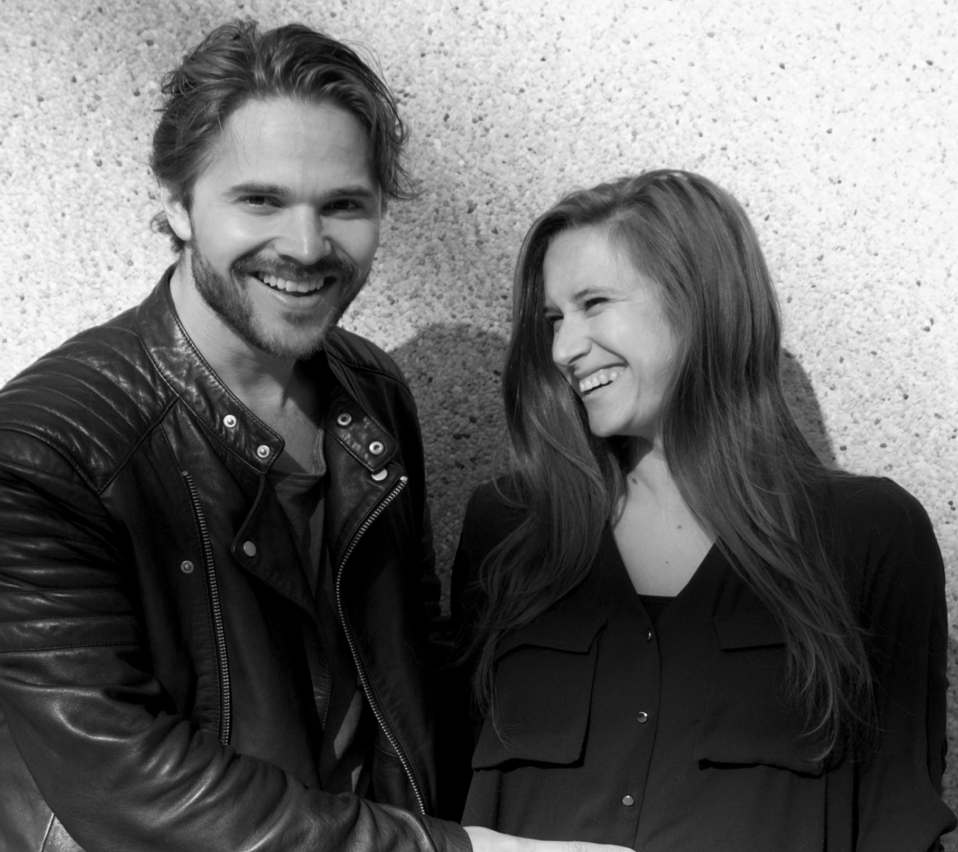 If you know the brand, you know her too: DAPHNY RAES!
A female entrepreneur who developed a passion for leather during her studies at the Fashion Institute (AMFI) in Amsterdam. After graduating in 2012, Daphny immediately founded her own label. Her lover and partner in crime Han joined in 2015 and together they are the ideal enterprising couple.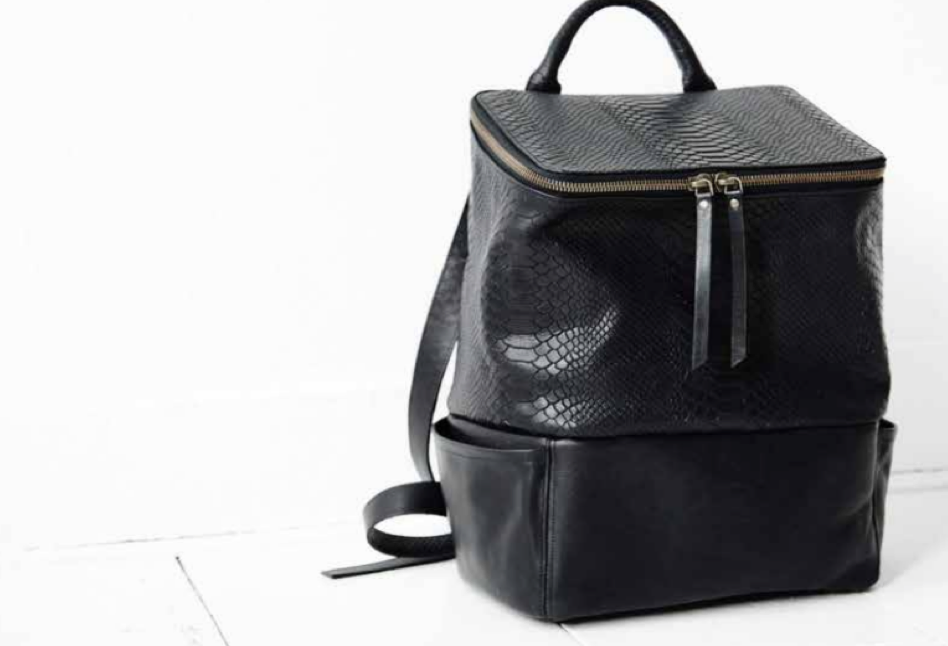 Backpack 'Jamie'

The brand is known for its high-quality, natural materials and craftsmanship. The bags have a beautiful minimal design, inspired by Daphny's own vibrant life in Amsterdam. You can order your DAPHNY RAES only online, so they can offer their high-quality bags at a fair price.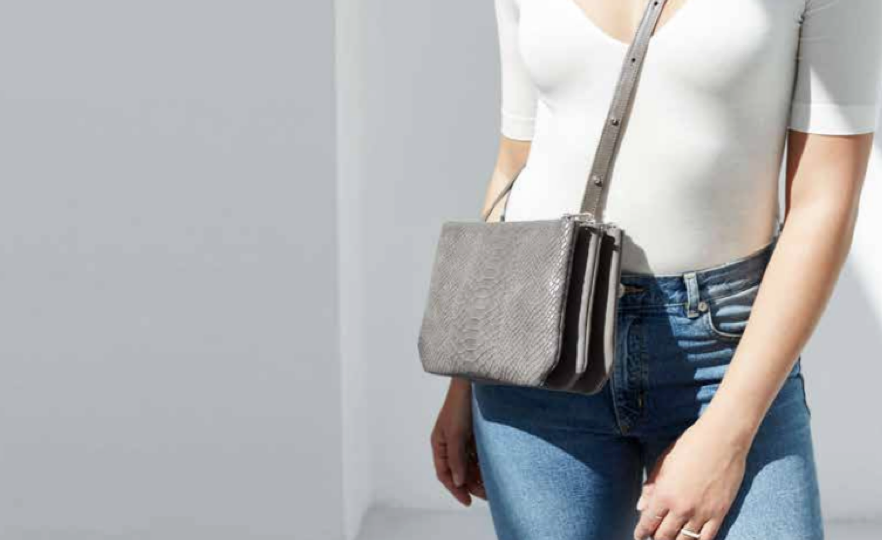 Trio bag 'Ella'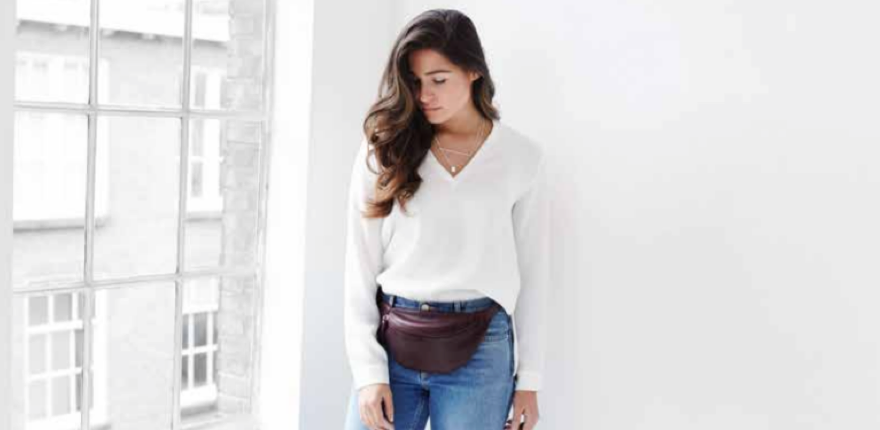 Fanny pack 'Niki' small
Until yesterday, all bags were made by Daphny herself in Amsterdam. To set up their production in Europe the brand launches its very first pre-order campaign via Kickstarter.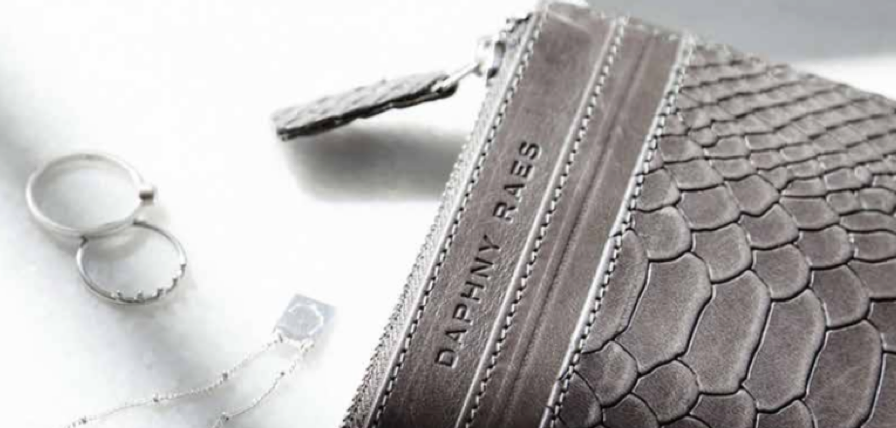 Wallet 'Jack'

Readers, attention please! Until June 29 you will receive up to 40% Early Bird discount on the entire collection!
For more information check out: daphnyraes.com
X Jamie