Get ready for a happy and sweet summer!
We've got a new collection and I love it. Playful designs, two new colours (little stripes and vintage grey) and best of all, I modelled for the shoot! The photographer and stylist Anna Ciolina did an amazing job and we've got a fantastic result.  If you want to see me and all our other little models, take a look at the lookbook. Are you curious what happened behind the scenes? Check our exclusive pictures down below.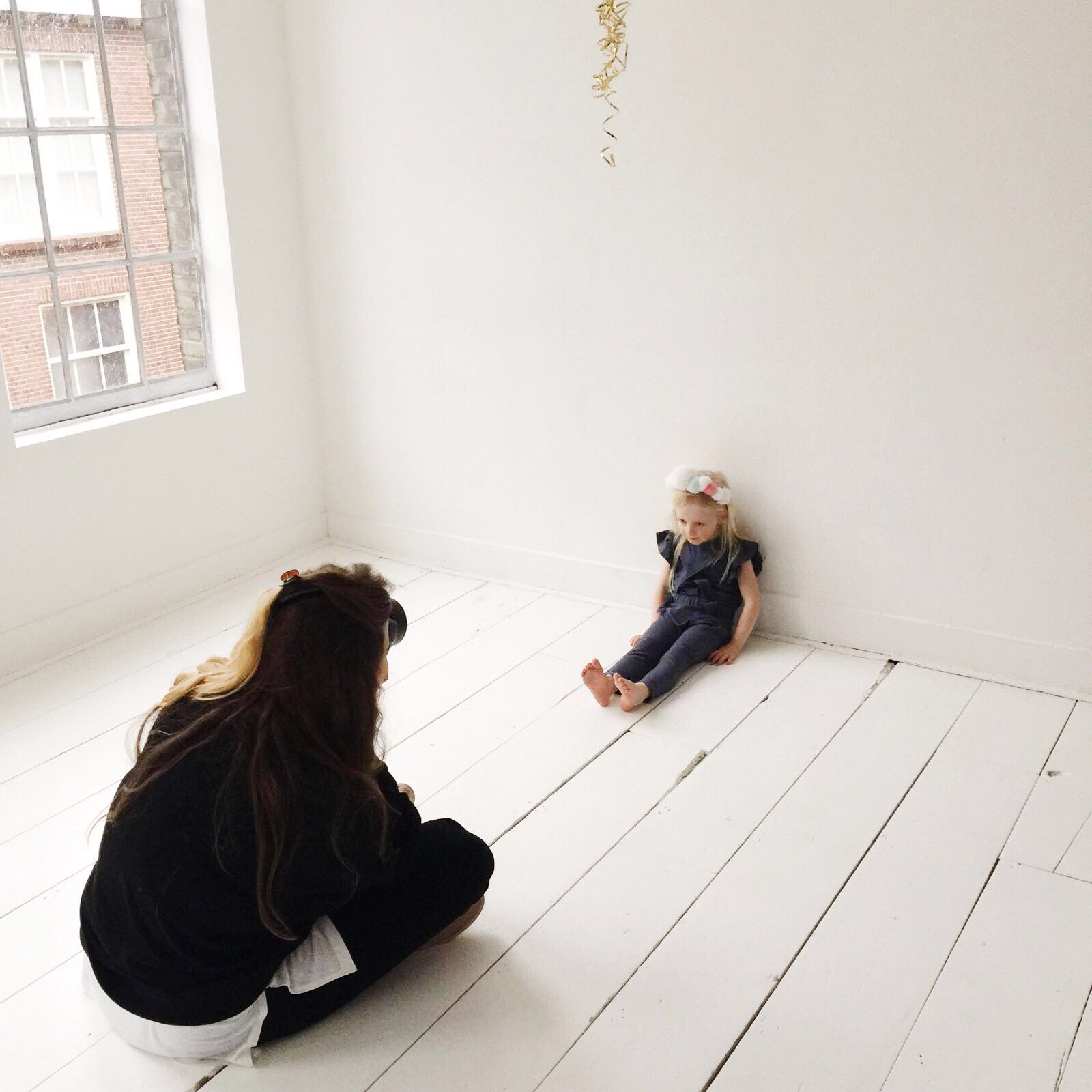 Look that's me! I was wearing the suspender pants combined with the ruffled tee. Such a cool combination.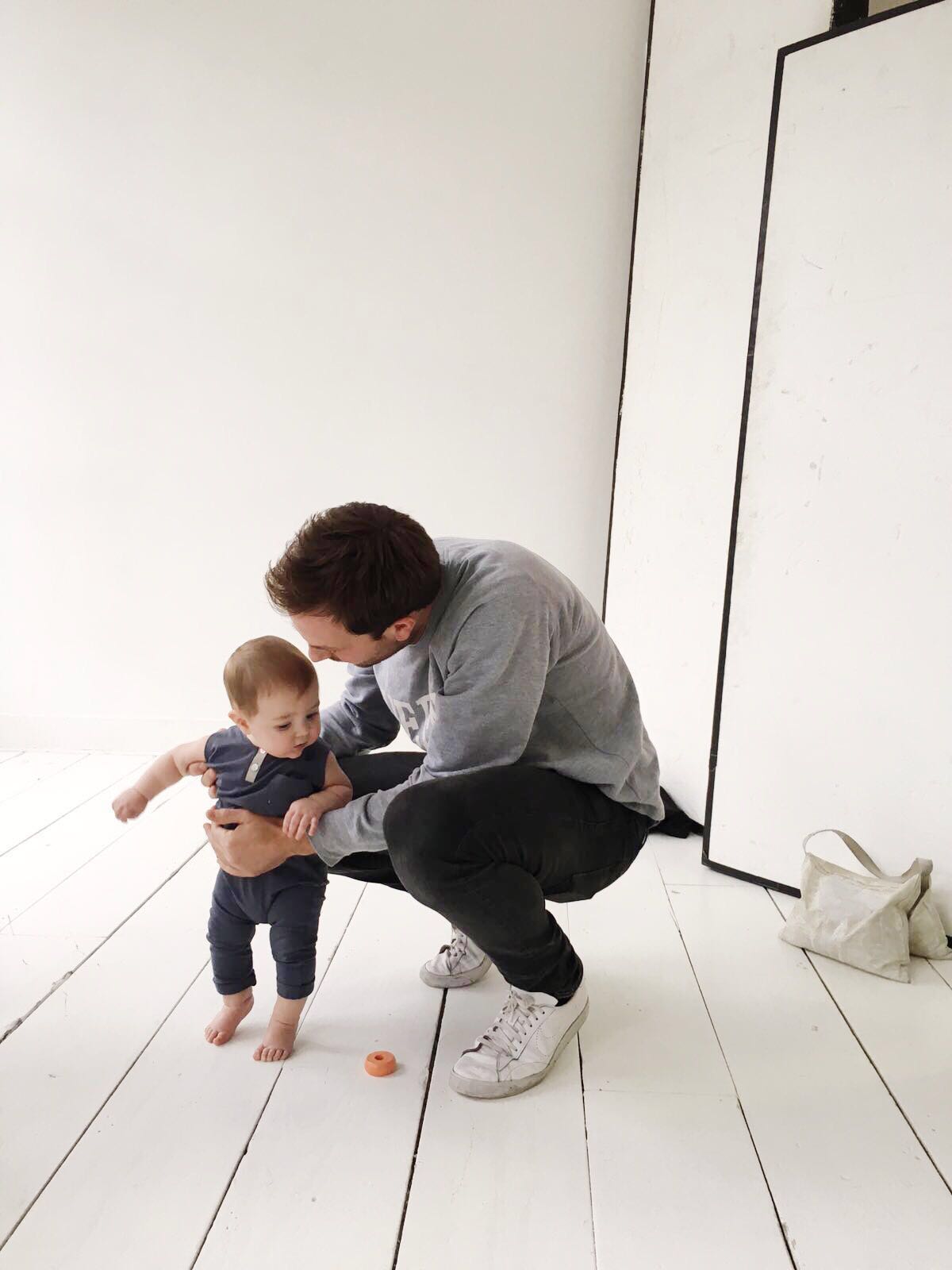 The daddy of Romeijn is helping to make sure that it will be a great picture.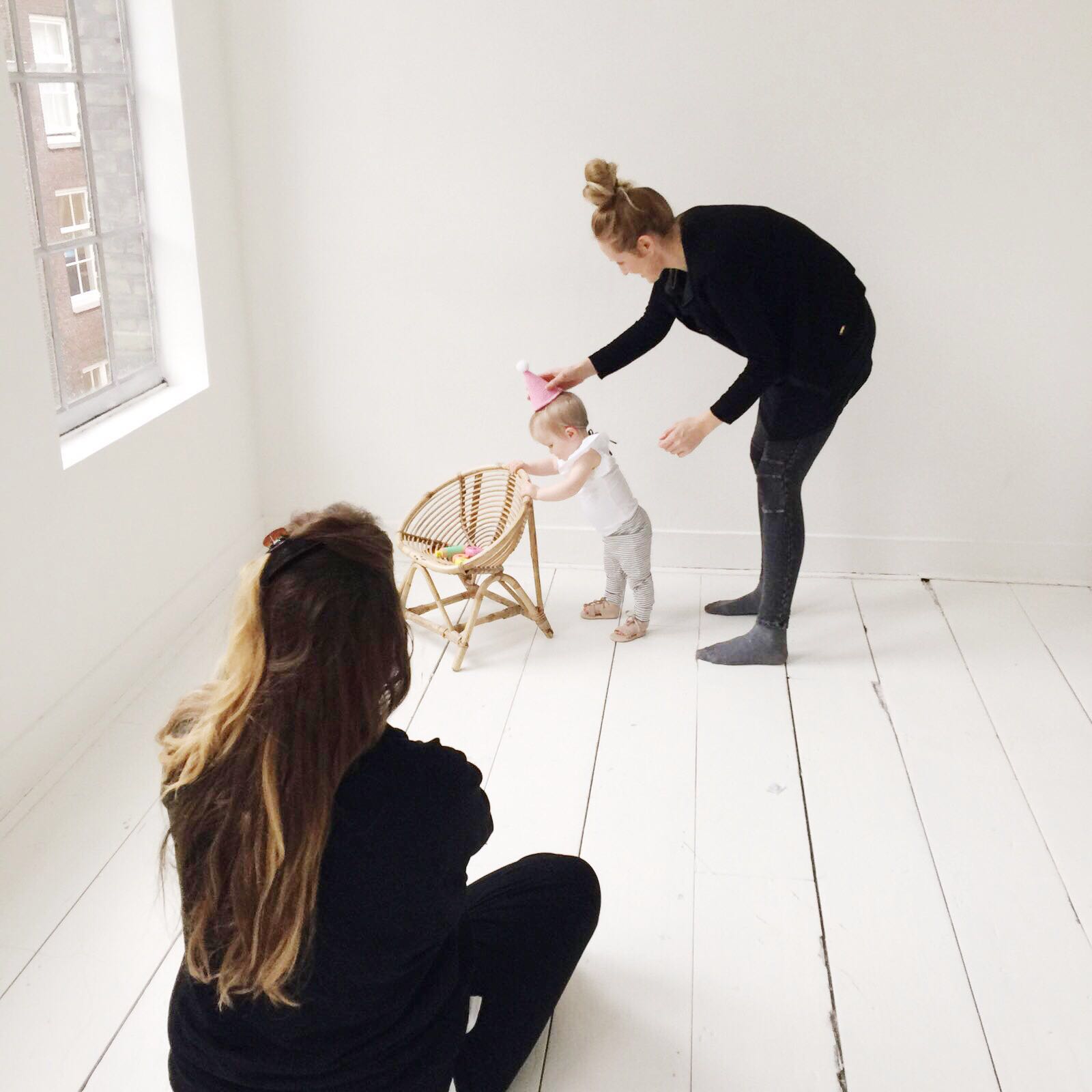 My mommy Barbara and my little sister Teddie are getting ready for the picture.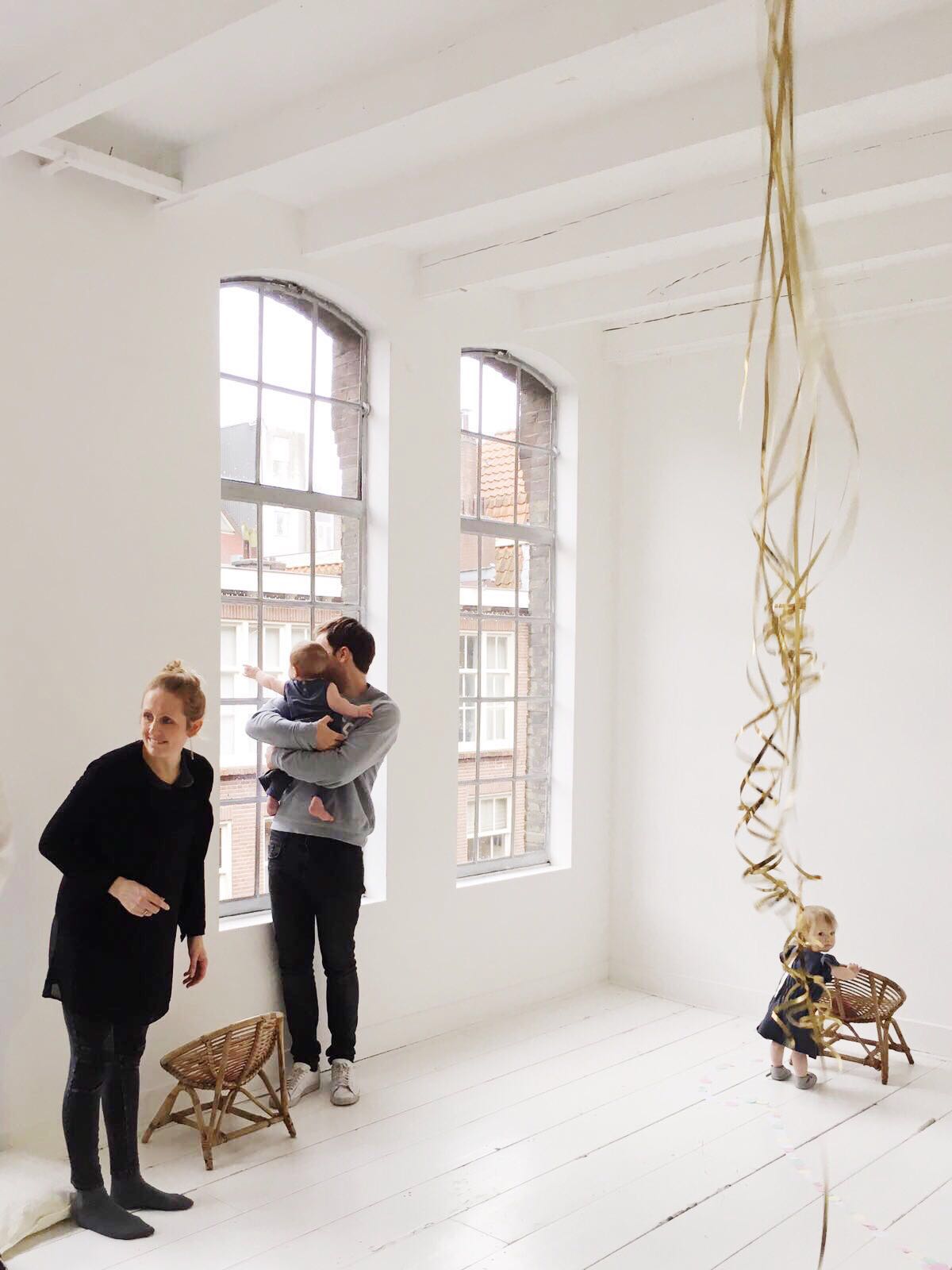 It's almost a wrap! Just a few pictures and then we're done for this time!
It was a very busy day, but I had a lot of fun. I hope you love the pictures and clothing as much as I do.