I have launched my new minimalistic and playful winter collection 2015 & 2016. It was such a lovely and fun day with all our little models and our photographer & stylist Ana Ciolina (www.anciolina.com). Check out our 'behind the scenes' of the shoot. X Jamie

Baby boy Romeijn his first shoot ever ;) He has done such a great job!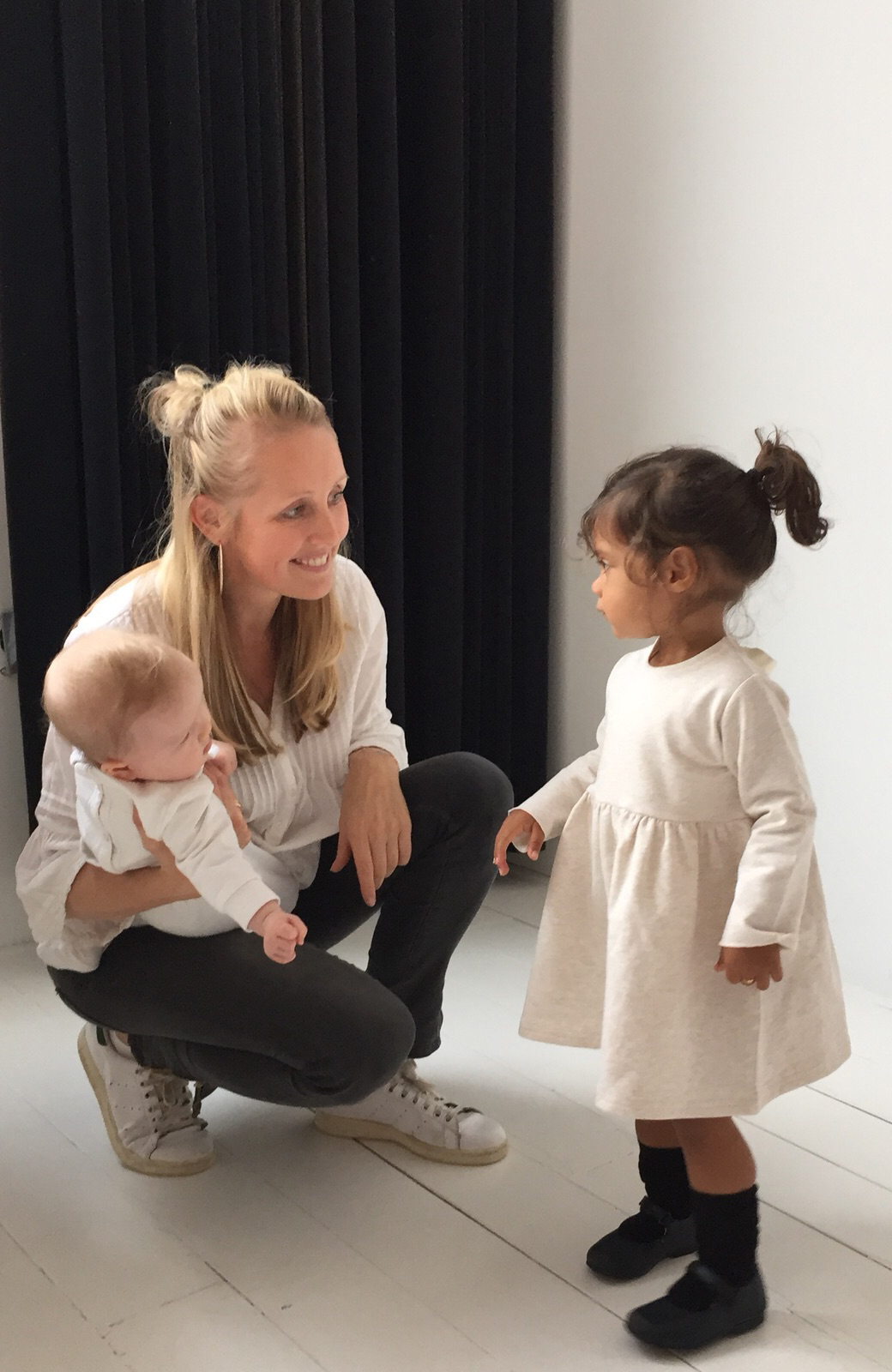 In between shots some cuddeling time with my sister Teddie (& my mommy Barbara) and model Mckenzie.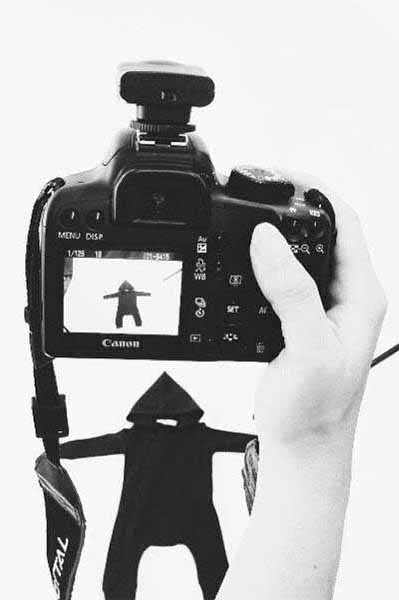 The product shoot was also a success! The collection was shot at the office in one day. It was a lot of work, but really fun to do!