WELCOME TO OUR PLAYFUL LITTLE UNIVERSE!
House of Jamie is a Dutch label offering playful nursery essentials, décor, and apparel with a minimalistic touch for boys and girls aged 0 to 8. A timeless collection, dominated by clean shapes and available year-round; to which seasonal designs and colours are constantly added.
The entire range is designed with love in Amsterdam and made from eco-friendly fabrics. From leggings to change mat covers, bodysuits to cot bumpers, dresses to pram blankets, each item is soft for baby, made to last and stylish by design. Neutral, sophisticated, yet casual tones appear throughout the collection. Designs are never fussy but remain fun, with the House of Jamie signature bow popping up. Nice to know; most items from the nursery essential & décor range are 'double faced' (reversible), which gives you the opportunity to maximize your baby's products.
ECO-FRIENDLY
House of Jamie selects the finest and most eco-friendly fabrics and materials for her collections. Soft for kids and sustainable in use. The collections are designed in Amsterdam and produced with the utmost care and attention in Istanbul. All products are non-toxic and 100% Fair Trade.
ABOUT THE FOUNDER
The label is the creation of Amsterdam-based Barbara Gouka, the result of mommy's desire for stylish nursery essentials for her own children, Jamie and Teddie. Now extended with an apparel collection for boys & girls aged 0-8. House of Jamie currently has over 90 stockists in more than 17 countries such as the Netherlands, Belgium, Germany, Scandinavia, Italy, Australia, Hong Kong, Japan and Bahrain.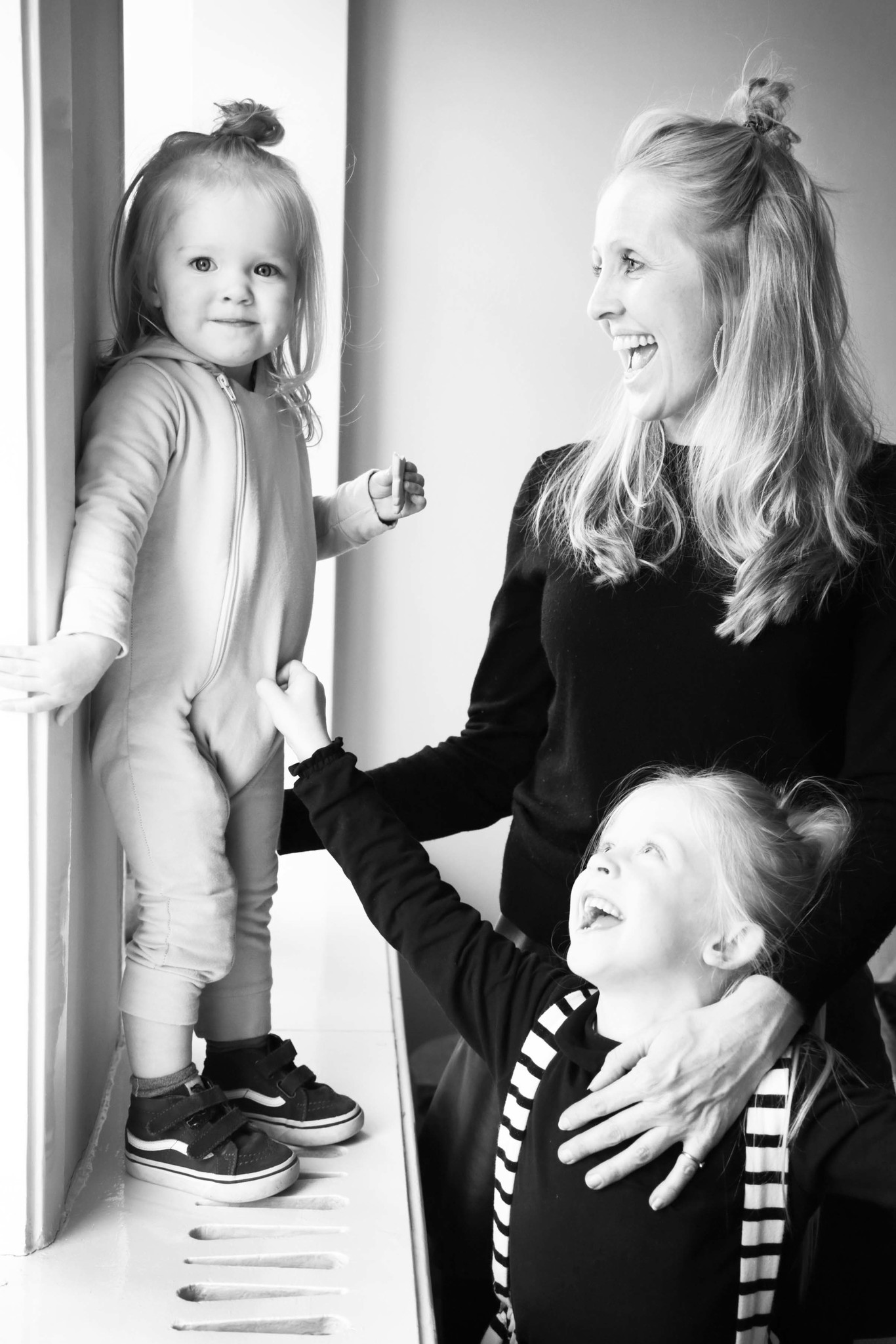 BewarenBewarenBewarenBewarenBewarenBewarenBewar