Turn your home into a Chrismas paradise!
The days are shorter, it's cold outside and Sinterklaas has left our little country. That means only one thing: Christmas is almost here! As you can notice I'm pretty excited, but who can blame me? A Christmas tree, good food, Santa Claus, your family around, all those lovely lights and decorations. Christmas is definitely the most wonderful time of the year. I have some ideas to transform your own home into a Christmas paradise.

Brighten up the place with some creative candle light. Instead of putting your tea light into a holder you can make a snowman out of it. Make a cute hat or earwarmers, combine this with a scarf and you have your own little snowman.
 

Decorations that you can find in the woods, that's convenient! Collect a bunch of pinecones and dip them in white paint to give them a snowy look.
 

A very easy way to bring Christmas into your home: put some tiny Christmas trees with fake snow in a bowl to spice up the room.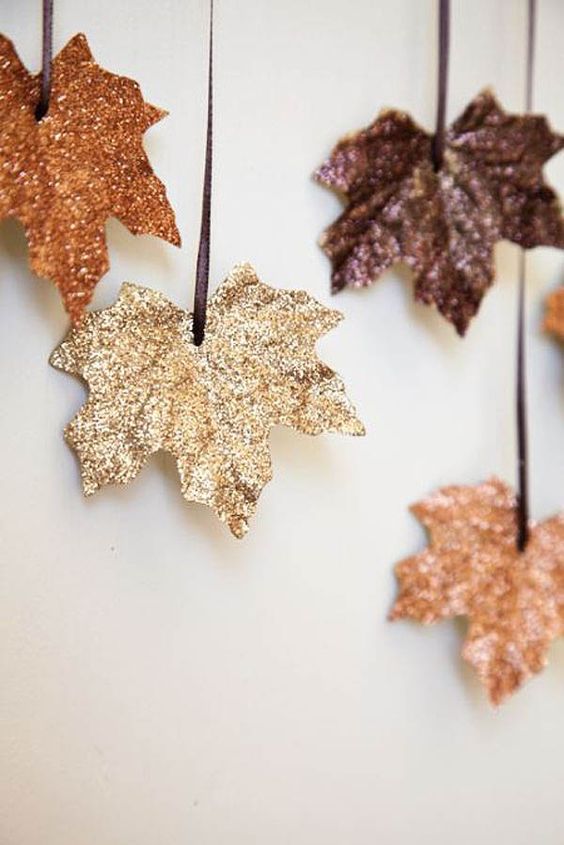 With Christmas, you are allowed to put glitters on everything, even on the leaves you find in the forest. Perfect as a Christmassy decoration.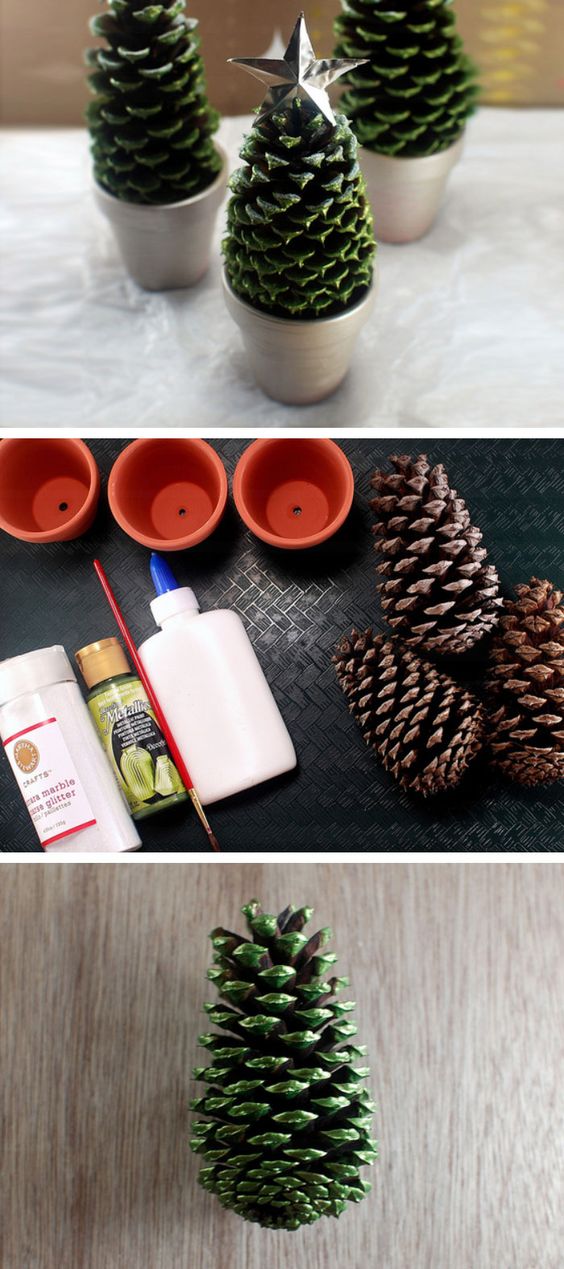 Paint those pinecones green to create a little Christmas tree. Easy and fun to make with all your friends or with your mum and dad.